I was looking into quite a few Juris Masters programs and applied and got into over SEVEN schools. Liberty University was one.
What offended me was their acceptance letter which you can read below:
The second I read that letter I knew for an absolute fact that I no longer had ANY interest in this school. Caution? Liberty University? What a complete joke?!
Their acceptance letter was very insulting for two main reasons:
1). This school is not and most likely will never be accredited by AACSB yet they have the audacity to display this false sense of status. This unranked scandal-riddled hypocrisy-filled institution is "cautioning" me. Hilarious!
2). This school lacks self-awareness on basically EVERY level. More on that is below.
Yes, most people are well aware that hypocrisy and religion go hand-in-hand but no one does it better than Liberty University. If you don't believe me then Google Jerry Falwell Jr. and Becki Falwell.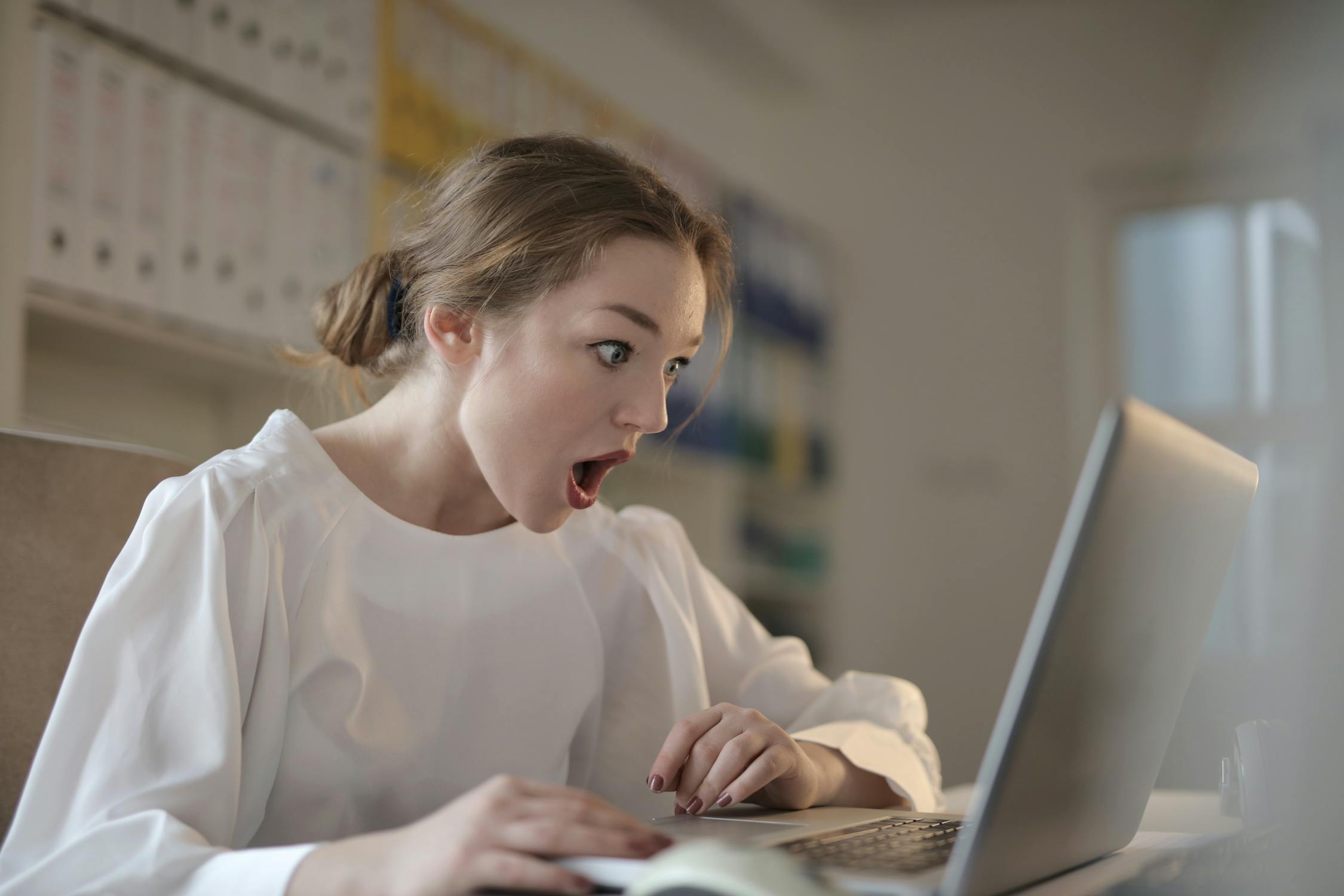 For anyone thinking of getting ANY degree from that school…I would think twice.